Automated Leak Testing
Reliable leak testing solutions are a critical part of automated assembly. Here at Simplimatic, the customer's requirements are the main focus. We analyze customer specifications and offer various methods of leak testing solutions depending on your manufacturing application. No matter what your manufacturing process or industry is, our integrated testing solutions will meet your systems requirements. Our solutions will hold positive pressure or vacuum and measure flow, maintain flow and measure pressure or vacuum, and simple or differential pressure decay for leak detection.
Bubble testing is the simplest form of leak testing. This is done by submerging the test materials or product under water in a tank to watch for bubbles out of a leak location. Pressure decay leak testing can detect leaks by pressurizing the test object or vessel. Once pressurized, the leak test instruments control and read the measurement of lost pressure over a specific period of time. Vacuum decay leak testing is very similar to pressure decay testing systems because rather than pressurizing the vessel, we evacuate the air inside the object being tested.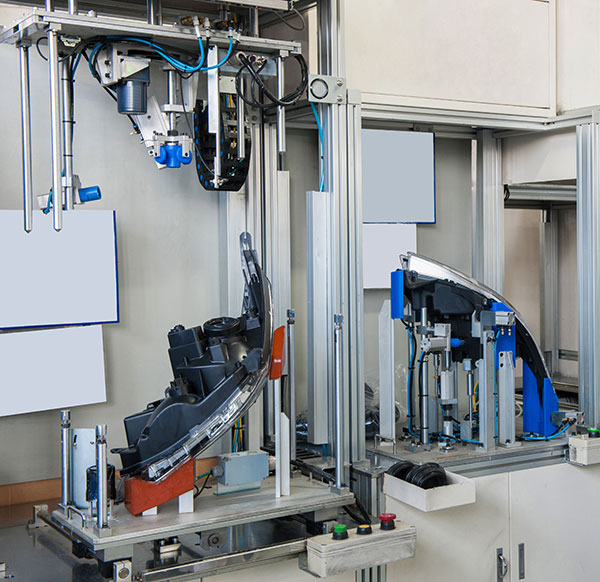 Types of Leak Testing we do:
Bubble test
Pressure decay leak testing
Vacuum decay leak testing
Automated pass/fail leak limit
Calculate leak rate
Data outputs for statistical process control analysis
Increased throughput
Quantifiable results
Cost savings