Simplimatic strives to continually find new ways to deliver the latest and greatest in material handling and automation solutions. As a result we actively recruit talented, driven individuals to join our team. View the information below to learn more about the material handling and automation leader.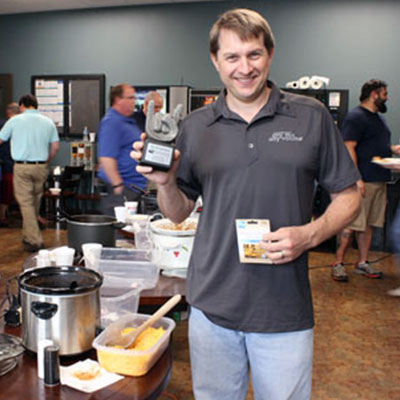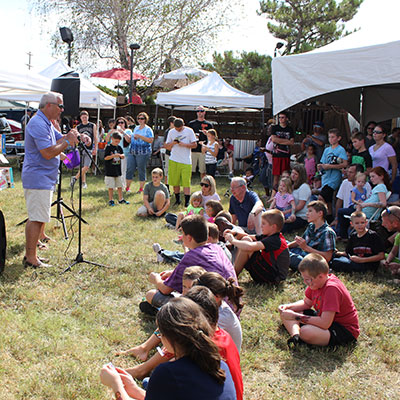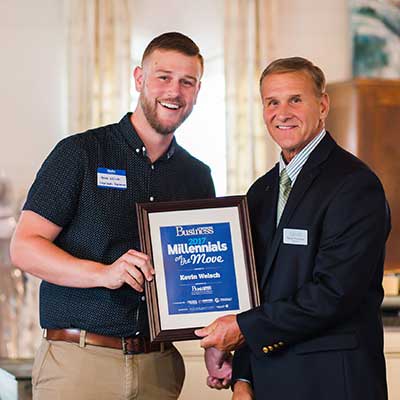 Competitive Employee Benefits
Simplimatic offers competitive pay and a wide range of benefits to employees which include comprehensive healthcare, funding for continued education, paid vacation time, and yearly company events.
Employees are Simplimatic's most valuable asset. The company works to ensure employee morale is consistently high by encouraging teamwork during design, assembly, and integration. The Simplimatic team is knit together by frequent company events, lunches, and opportunities.
Family-Focused
Simplimatic is led by a team of family-focused individuals who know the importance of work-life balance. Simplimatic encourages employees to set aside time for family and the company is careful to plan business travel around holidays and other events.
Simplimatic knows their employees' happiness is paramount, so the company plans and caters for events such as an annual picnic to promote the introduction and involvement of families within the company.
Advancement Opportunities
Simplimatic encourages continued employee education and advancement to be on the forefront of technology and innovation. Simplimatic offers an allowance for college classes and funds the opportunity for employees to attend seminars to continually sharpen skills.
Employees are encouraged to offer innovative ideas, suggestions, and brainstorm with a talented team of engineers for the chance for additional responsibility and advancement.
Job Openings