Over the last several months, Simplimatic has seen tremendous sales growth within our line of Cimtrak® material handling and custom automation systems. This growth correlates with manufacturing's continual drive to reduce production cost and Simplimatic's ability to design, manufacture, and integrate custom automation solutions that do just that.
Simplimatic Automation has made three key additions to our Project Management and Sales teams in Q4 of 2017 in order to continue providing great service and support.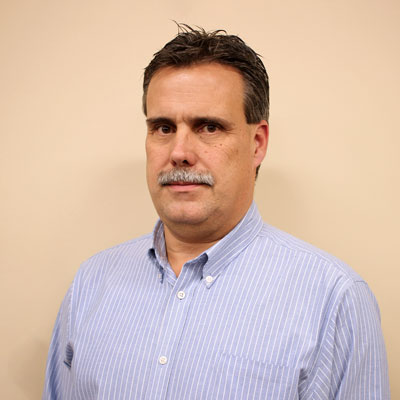 Stan Earley – Senior Account Manager
Stan joined the Simplimatic team November 2017, and has over 30 years of experience in the surface mount and electronics manufacturing industry previously working with a international automation equipment manufacturer. Stan was hired for his indispensable industry knowledge, decades of experience with custom automation, and his management prowess. Stan will oversee the Simplimatic representative network, and will actively manage new custom automation projects.
Stan is based in Pennsylvania, but plans to relocate to the Simplimatic Automation corporate office in Forest, Virginia in 2018.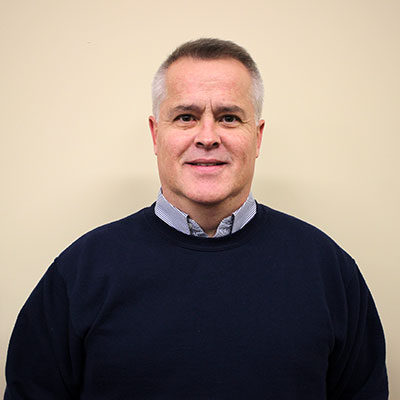 Rick Young – Senior Project Manager
Rick recently joined Simplimatic's ranks to oversee key customer accounts in the surface-mount and semiconductor industries. Rick has more than 25 years of engineering and project management experience previously working in the nuclear industry. Rick has an eye for detail, and is the right man to have on the job when it comes to consistent product manufacturing quality.
Rick holds a Six-Sigma Black Belt and has earned an MBA from Colorado State University.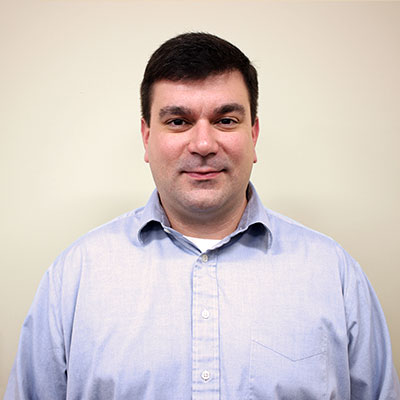 Matt Dodson – Senior Project Manager
Matt has over ten years of industrial manufacturing experience and has spent the last 4 years working as a project engineer at a national material handling and controls company. He was added to the Simplimatic team for his technical skillset as well as his unwavering ability to make customers happy. Matt will oversee Cimtrak® system quoting and production for customers in printed circuit board (PCB) and semiconductor manufacturing.
Matt is a Lynchburg, VA resident and is currently finishing an MBA from Lynchburg College.